FINDING YOU THE MISSING PIECE OF THE RECRUITMENT PUZZLE
Selectability UK have 3 core divisions: Head & Regional Office Recruitment; Sales & Marketing Recruitment; and Senior/Executive Search, working within a number of core markets including Construction & Building Products, Retail, Leisure & Hospitality, Industrial and Manufacturing.
Our business provides modern recruitment services to candidates and clients bridging the gap in today's employment world. Combining our experience and knowledge within a candidate driven market place our personal & bespoke services are designed to streamline the recruitment process for everyone involved. Our values include honesty, integrity and professionalism, and we "selectively" (excuse the pun) choose which clients and candidates we want to represent.  We'd rather work with fewer companies as the preferred supplier with a high success rate, opposed to working with more companies with a lower success rate.
Opening the door to a new future for candidates and clients

Selectability UK is an exciting, fast-paced recruitment business with the ability to adapt to the ever-changing market environment. Our Head Office is based on the Cambridgeshire/Hertfordshire border which is perfectly located to recruit for businesses nationally.
We want to change the face of recruitment by offering an elite, personal and professional service, respecting our client relationships and taking full ownership of all vacancies with which we're tasked.  Our team of recruitment experts work closely with clients to fully understand the requirements and complexities of recruiting for a role within their business, to guarantee the very best, fully pre-screened and relevant candidates are sourced.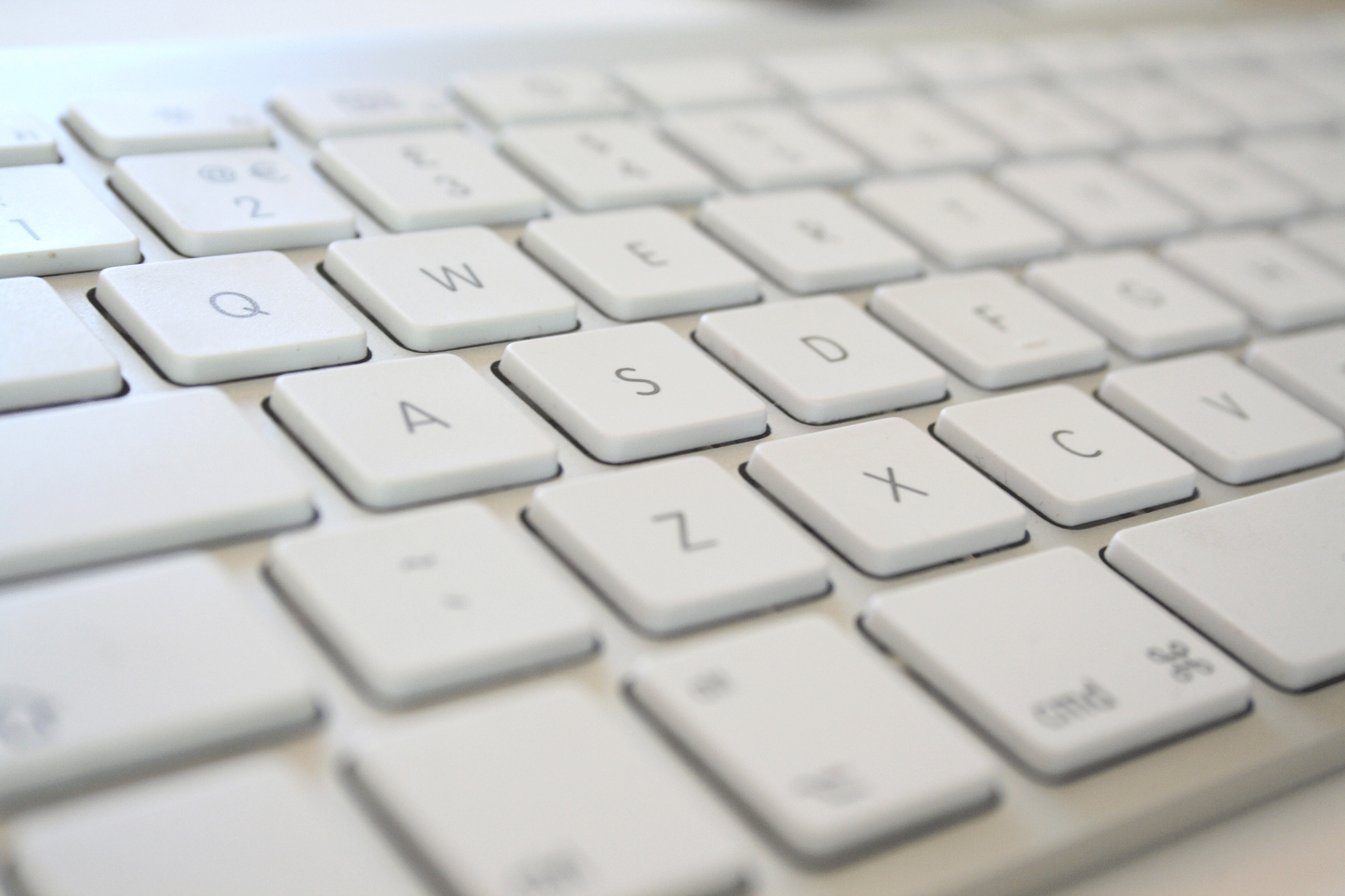 |
CONTACT US

|
+44 (0)1763 242 392
info@selectability.co.uk