|

ABOUT US

|
---
Selectability is changing the approach to recruitment to meet the demands of today's world of employment.  Supported by its staff's personal experience and detailed knowledge across a variety of employment sectors, Selectability provides the missing piece of the puzzle, bridging the gap between Candidates and Clients.
Through its use of modern technology and a refreshing commitment to meeting specific employment requirements, Selectability offers a bespoke service to both sides of the process, ensuring that a detailed understanding of its Candidate and Client needs is achieved from the outset.  
Regardless of whether it is entry level office staff or top level Executives, Selectability prides itself on its attention to detail and seeking out the ideal employment match between the two sides of the recruitment equation.
The foundations of Selectability's ongoing success is based on the positive responses and further referrals received from its Candidates and Clients.  Our balanced business ethos of professionalism, mutual respect and an amiable approach.has enabled us to establish long-lasting and successful  working relationships.
| Reliable | Dependable | Enthusiastic | Dedicated |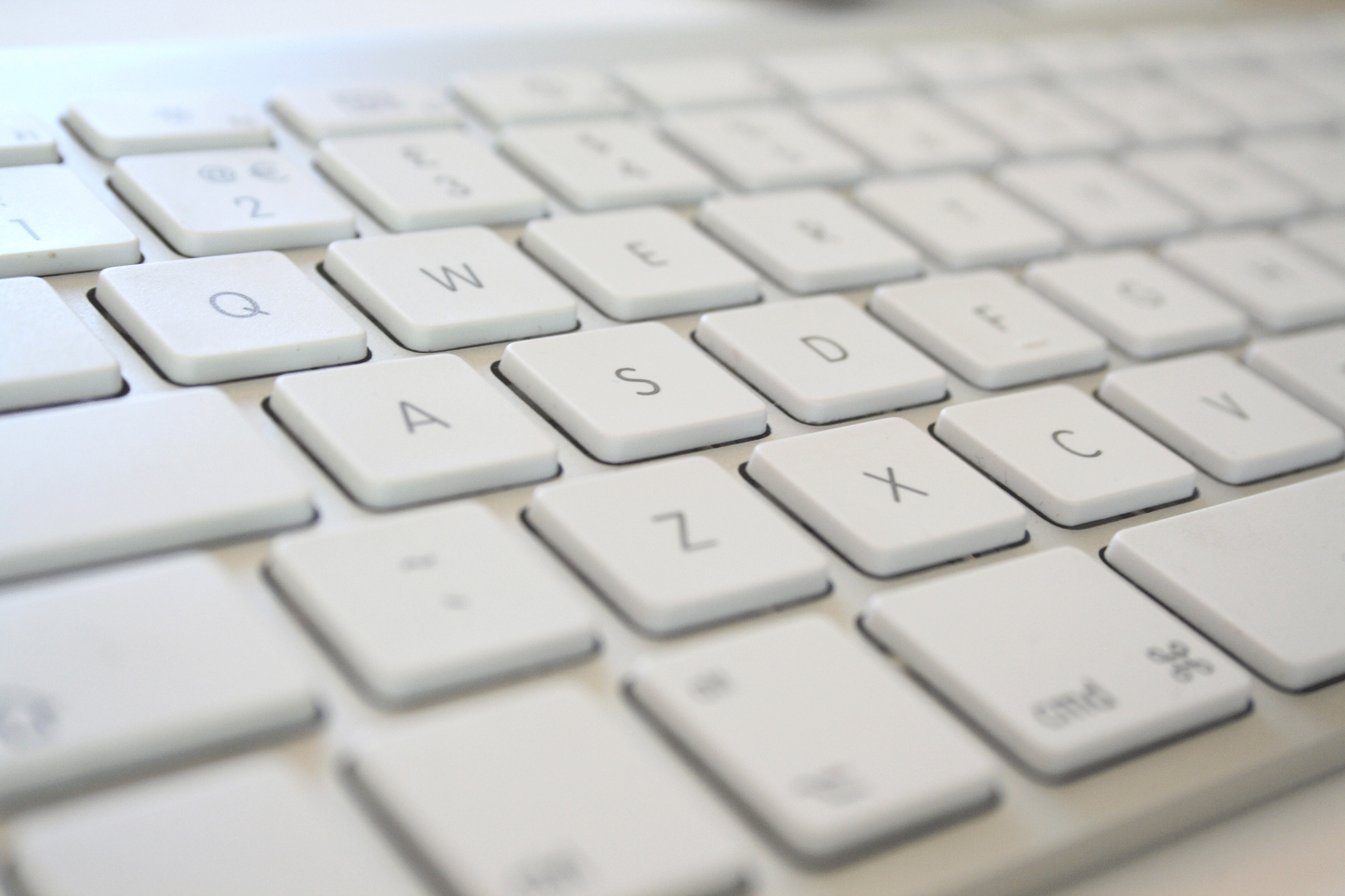 |
CONTACT US

|
+44 (0)1763 242 392
info@selectability.co.uk