|
CANDIDATE SERVICES 
|
We live in a candidate-driven market which makes recruiting quality people notoriously difficult, hence the reason more and more companies call upon our expertise to help them find the missing piece to their puzzle.
We offer the most efficient service, matching the right candidate with the right client.  We believe it's important to spend time getting to know our candidates, to fully understand how we can help them achieve their career and employment goals.  Our search and selection process allows us to create comprehensive candidate profiles which helps us to identify and realise their true potential.
Support
Candidates are invited to complete a pre-screening process which includes an initial face-to-face interview via Skype, Whatsapp, Facebook Video or physically in person.





Candidates then go through a shortlisting process for all 'current & suitable' vacancies, which may involve secondary interviews with one of our team.





Candidate CV's will be fully reviewed with recommendations made for improvements. Once happy (and only once happy) with your CV one of our experienced team present you to our client in a smart, professional and informative way helping candidates short-list for interview more successfully.





Candidates are provided with personalised client job briefs and detailed company profiles, and are supported through each stage of the recruitment process, including completing an interview preparation and techniques meeting 24hrs prior to interview.





Candidates have 24/7 access to our online services - including CV Upload and Vacancy Interest Registration.





We confirm all rights to work in the UK are completed as per the law which includes verification of Passport/Birth Certificate and Driving Licence (when applicable).





Every day is a school day and we constantly take on new roles. Although our ethos is not to work from a huge database we constantly review the very best candidates against our current vacancies.




We offer a referral scheme so if you know someone suitable for one of our vacancies and we go on to successfully place them in the role, you get rewarded (T & Cs apply).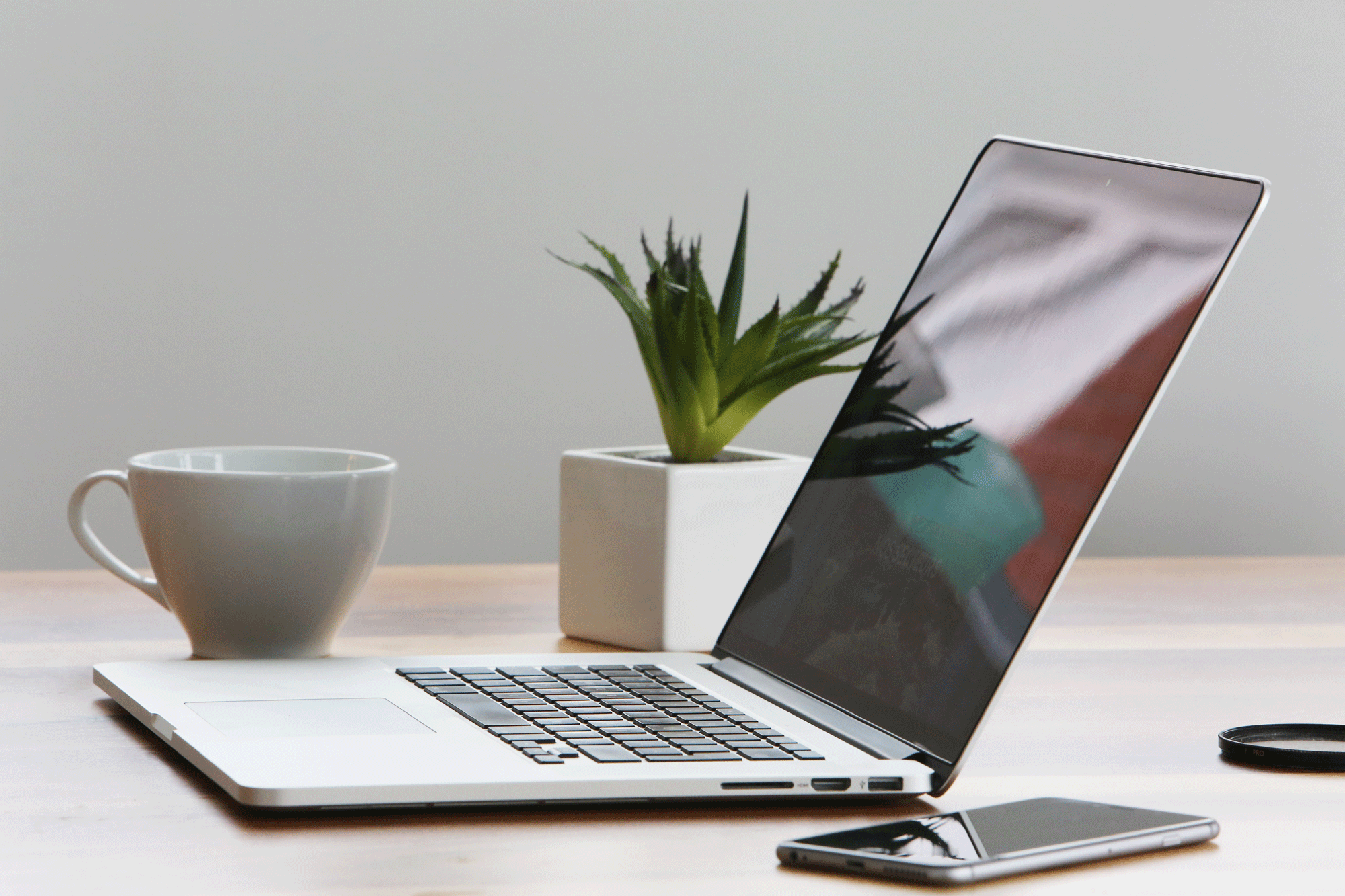 Registration
Complete the form and upload your CV.  Then we can help you take the next step in moving your employment status forward.
By submitting your details through this facility, you are agreeing to Selectability UK holding your information on file for the purposes of recruitment and headhunting services.  If at any time you wish to withdraw your data from our system, please email info@selectability.co.uk with your request.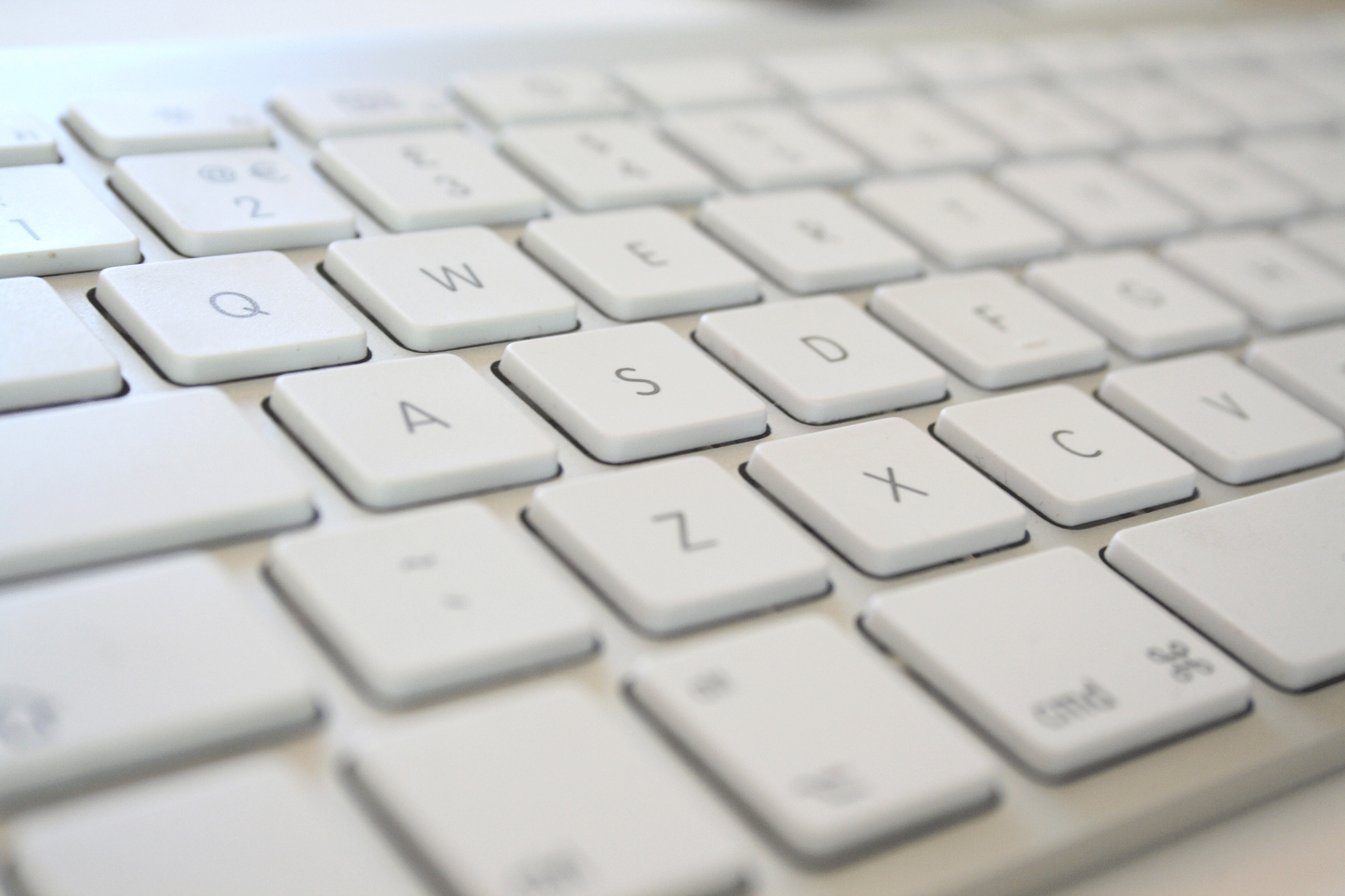 |
CONTACT US

|
+44 (0)1763 242 392
info@selectability.co.uk