|

CANDIDATE SERVICES 

|
---
We assist our Candidates through each stage of the employment process, offering a variety of support services to enable them to maximise the effectiveness of their employment potential.  Whether changing jobs to further a career or returning to work after a break, Selectability provides its Candidates with the reassurance of dedication to finding the most appropriate role for their skills, experience, aims and objectives.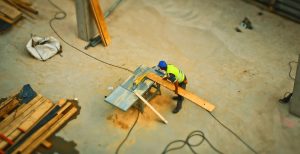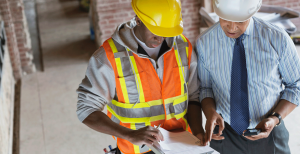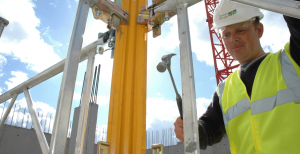 To enable Selectability to offer the most efficient service in matching the right Candidate with the right Client vacancy, we believe it is important to spend time getting to know you and to fully understand how we can help you achieve your career and employment goals.  We want to help you identify and realise your true potential.  Our Candidate Assessment process helps to create a more detailed profile which in turn aids our part in the search for your next possible role and employer.
Selectability applies the same approach to identifying the detailed requirements of its Clients.  Through this mirrored process it means it is possible for us to find a more appropriate match for both parties - looking beyond the necessary skills and qualifications, and finding the perfect 'fit' in relation to work ethos, attitude and personality.
The priority we place on Candidate care is designed to offer you reassurance that we look upon you as a person, with specific requirements and individuality.  We are committed to helping you find the correct role, to meet your ambitions, skills and experience, within a working environment where you will feel that you are an integral part of the team - we want you to become a valued member of an appropriate organisation.  
We believe that our modern approach in locating and joining these two parts of the puzzle set us apart from other, impersonal, recruitment routes. 
|

KEY SERVICES 

|
---
24/7 access to our online services - eg. Candidate Registration, CV Upload and Vacancy Interest Registration
Support through each stage of recruitment
Advice on CV writing and presentation
Interview preparation and technique
Detailed employability profiling - eg. skills, qualifications, experience
Career and personality profiling - eg. ambitions, goals, working environment preferences, work ethos
Interview practice via Skype
Guidance on salary level expectations
Honest feedback and guidance to help you realise your potential
CV retention for ongoing/future vacancy opportunities
Targeted client searches to match your employment goals
Supportive and approachable post-placement service
Access to a wide variety of business sizes, sectors and industries
| Encouraging | Helpful | Supportive | Connected |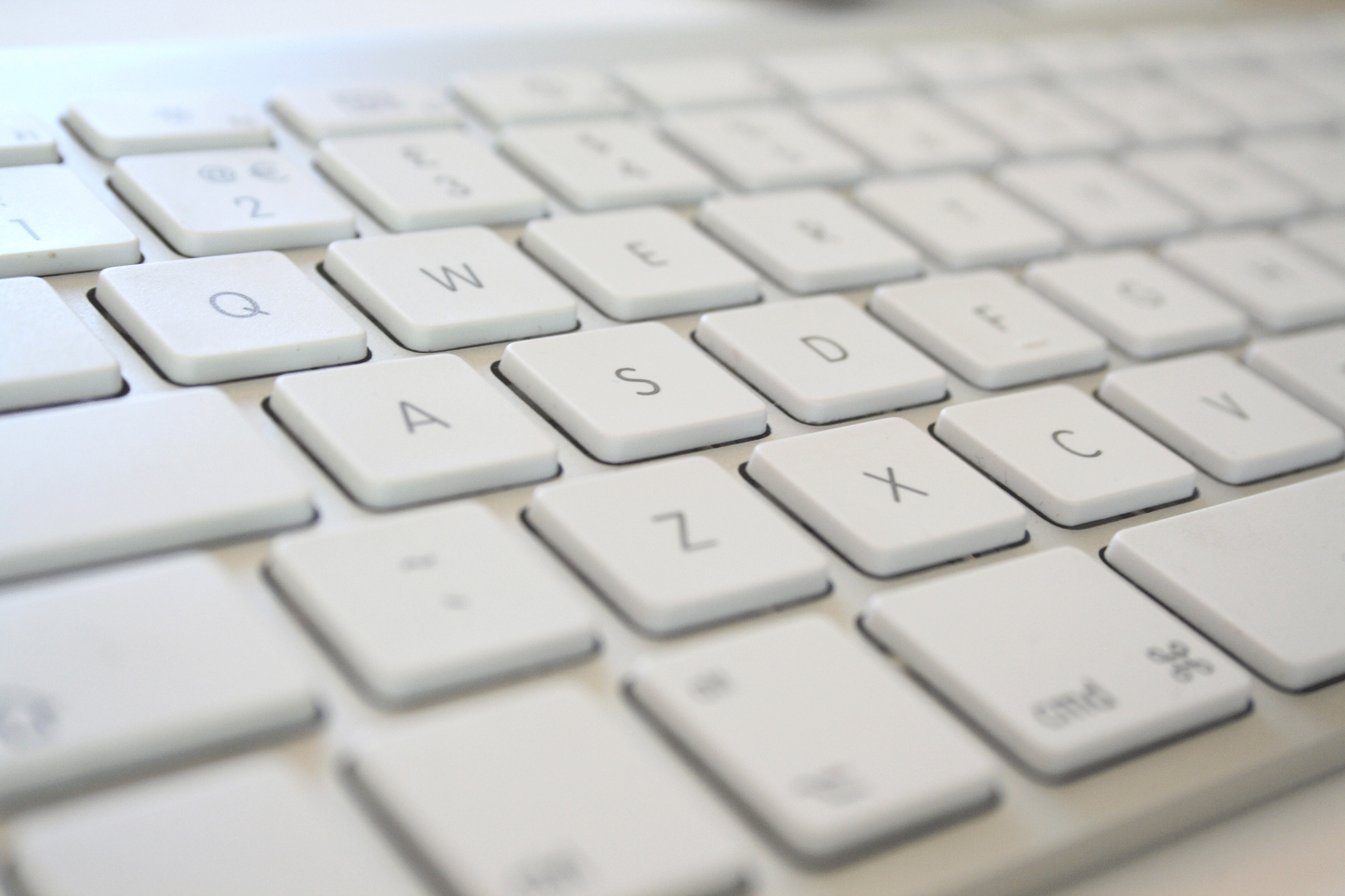 |
CONTACT US

|
+44 (0)1763 242 392
info@selectability.co.uk