|

CLIENT SERVICES 

|
---
We understand that in this highly competitive commercial world it is vital for businesses to perform at their optimum level.  We also understand that every organisation is different in its approach, objectives and structure, and the foundations of achieving this true potential is based on the quality of the employees that support that development.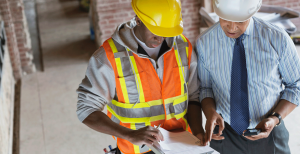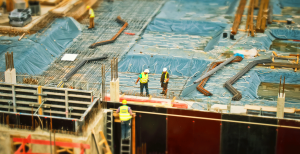 Selectability is committed to supporting your sustainability and growth by offering bespoke Client services.  Through our detailed assessment of your specific employee needs, working ethos and personnel progression routes, we can provide a dedicated approach in sourcing the right match for your staffing requirements.  By gaining a thorough comprehension of your business approach, we can cross-reference the appropriateness of our existing registered Candidates or seek out other appropriate personnel to fit the criteria you set.
Regardless of whether it is entry level office staff or top level Executives, Selectability prides itself on its attention to detail and seeking out the ideal employment match between the two sides of the recruitment equation.
|

KEY BENEFITS OF OUR SERVICES 

|
We offer experience of working with small, medium and large organisations
We provide a clear and simple contract which sets out all our terms and conditions of business, and identifies the responsibilities of both parties
We offer a personal approach where you are assigned a single point of contact at Selectability, to build an ongoing working relationship, offering consistency and a mutual understanding of your requirements.
We obtain detailed knowledge of your business and each placement to ensure a reliable match from our portfolio of Candidates
We can individually tailor our services for processing each vacancy, enabling you to feel comfortable with the best approach to suit your preferences on each occasion.
We prepare a full placement brief which, after your agreement, will generate the basis of our Candidate sourcing criteria and objectives.
We offer video-conferencing options for feedback meetings, to minimise client time usage when appropriate
Our Candidate profiling includes assessment of personality styles, to ensure an appropriate candidate mix within your existing team
We agree a structured recruitment plan, setting out timings and expectations for each stage of the process, from prospective Candidate selection, through interview stages and on to offer stage.
We engage in comprehensive liaison with Client and Candidates throughout the whole process to provide ongoing clarity, understanding and reliable feedback from both sides of the table.
Selectability is committed to assisting Clients in meeting their recruitment requirements, enabling you to retain you focus on the challenges of the business itself.  We pride ourselves on our attention to detail, enthusiasm and dedication to filling each vacancy, and feel confident that our services will become a major asset to your organisation.
| Focused | Committed | Dedicated | Knowledgable |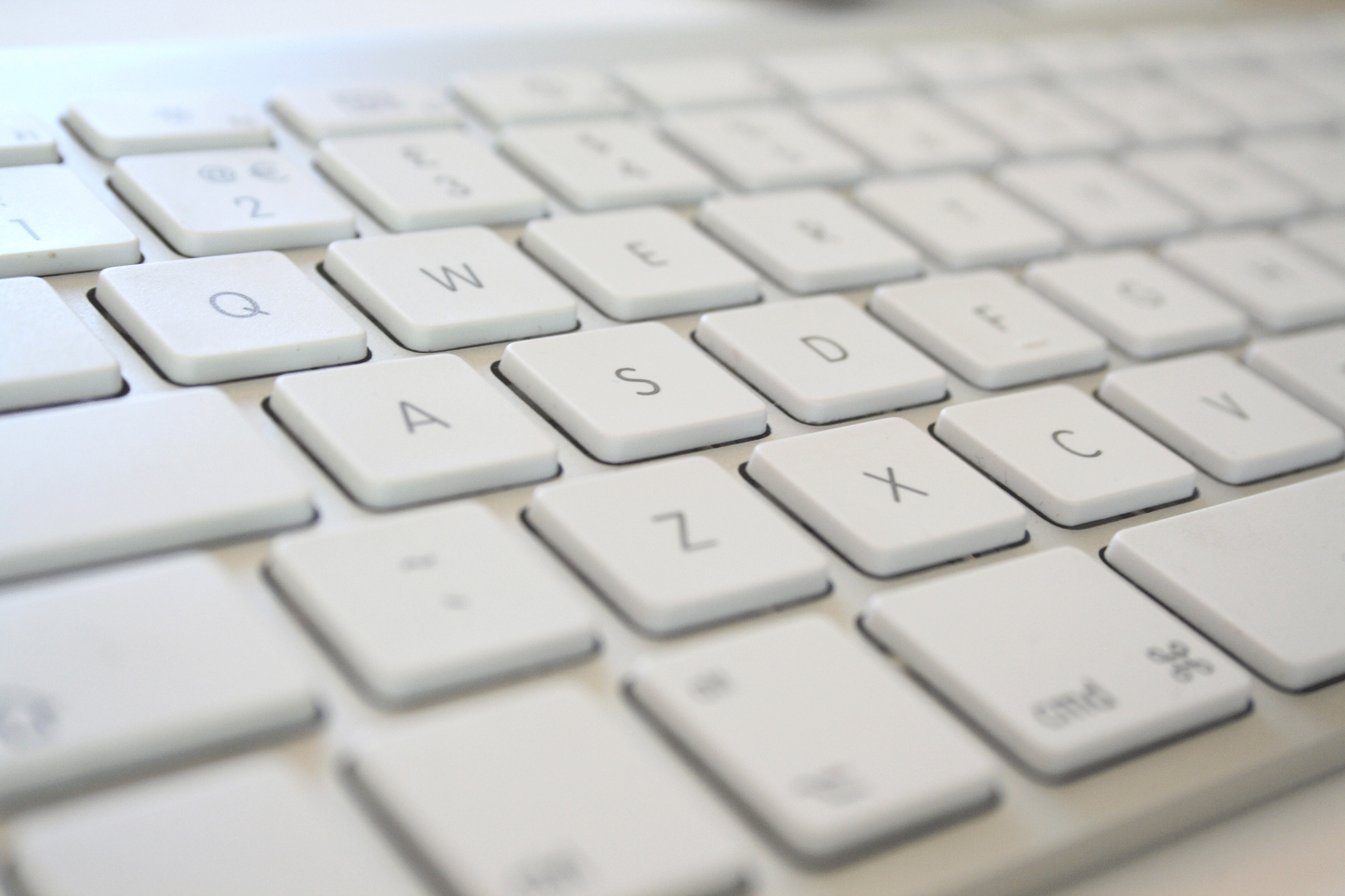 |
CONTACT US

|
+44 (0)1763 242 392
info@selectability.co.uk