|
CLIENT SERVICES
|
Selectability UK offers an exceptional recruitment service by matching the most appropriate candidates to meet our clients' needs.  We understand that it's not only about providing candidates who meet the 'necessary skills' to fulfill a vacancy, but it's also about matching the working ethos and attitude with those of the client's existing team.
Our hands-on knowledge and experience enables us to provide a more personal approach in joining clients with candidates. Our commitment to both pieces of the puzzle ensures we treat each placement individually and with a full understanding of everyone's aims and requirements.
Selectability UK are experienced specialist recruiters and headhunters, which means you always have access to the very best candidates in the marketplace.  Our ethos of working ethically, honestly and with integrity means that you will only receive genuine, great quality candidates to interview.  Thus, ensuring the recruitment process is the most time and cost efficient for your business.
Our initial service is free, and a charge is only applicable when the fantastic candidate we introduce starts with your business, so you really have nothing to lose and everything to gain by letting us help you find the missing piece of your puzzle.
Search. Select. Recruit.
We have experience helping small, medium and large organisations with recruitment.


We have a clear and simple contract, setting-out all T&Cs at the beginning of the process.


We offer a personal approach and you'll have 24hr access to a single point of contact.


We offer a bespoke, tailored service to meet your/your company's needs and requirements.


We agree a structured recruitment plan to guarantee we meet demands and deadlines.


We prepare a full placement brief at the start of the process and take time to research your business before sourcing the best candidates.


Our search and selection process includes full candidate pre-screening and profiling, so you'll only receive candidates who meet your brief.


We are committed to offering an efficient, professional & streamlined service to all clients, no matter how big or small the assignment.


Our team of experienced consultants thrive on providing the very best customer service possible, so you can be sure you'll be treated with respect and integrity throughout the recruitment process.



We offer you a first refusal of the very best candidates with whom we work.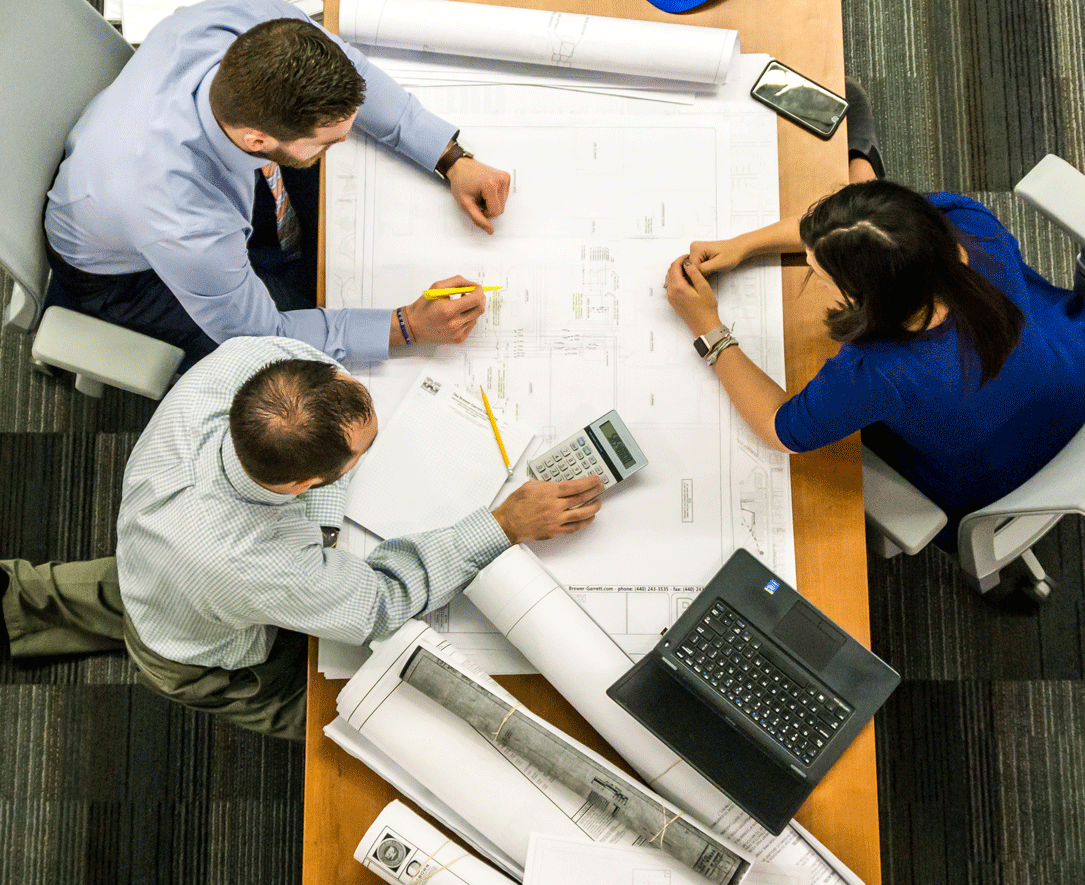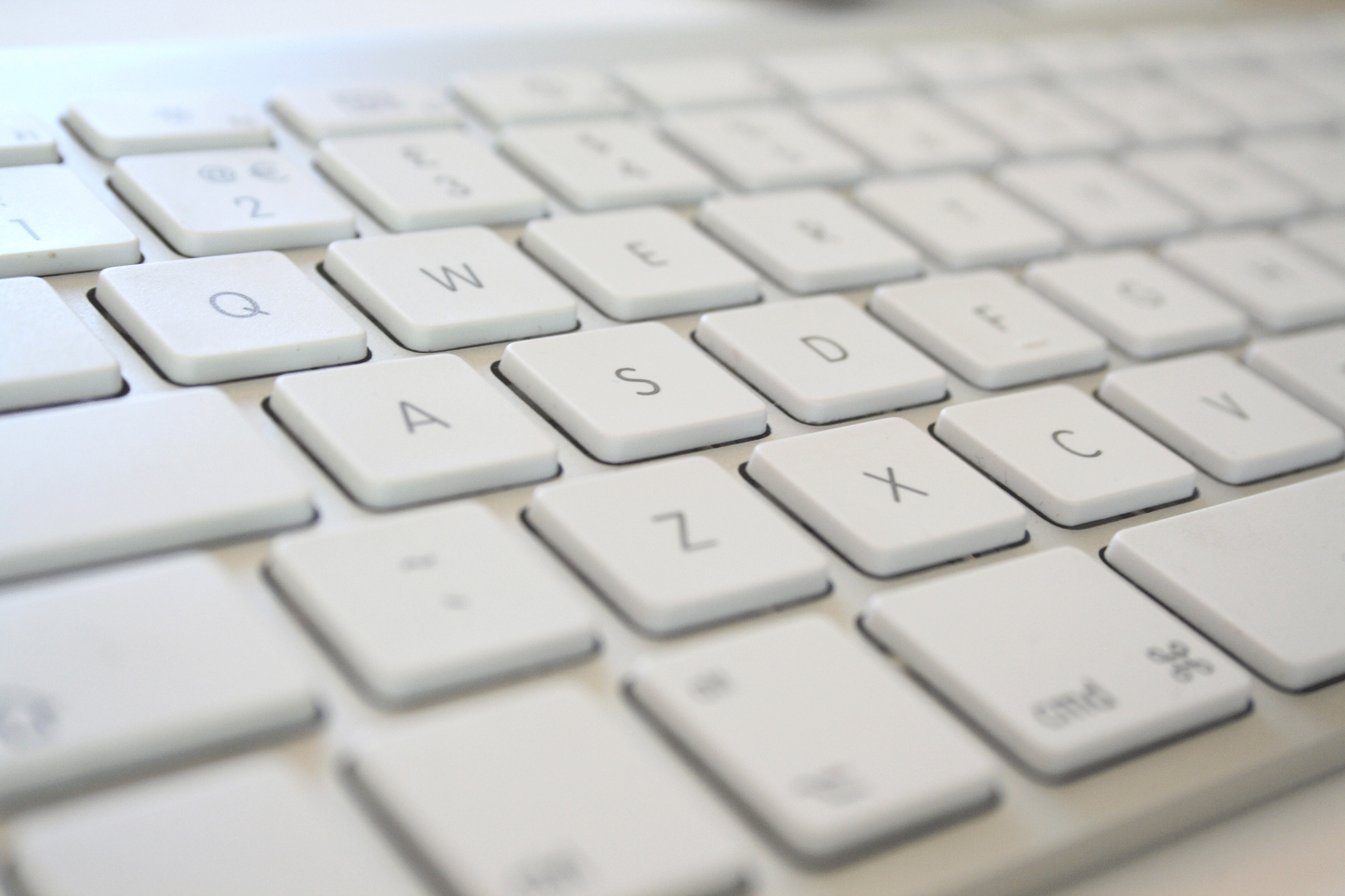 |
CONTACT US

|
+44 (0)1763 242 392
info@selectability.co.uk