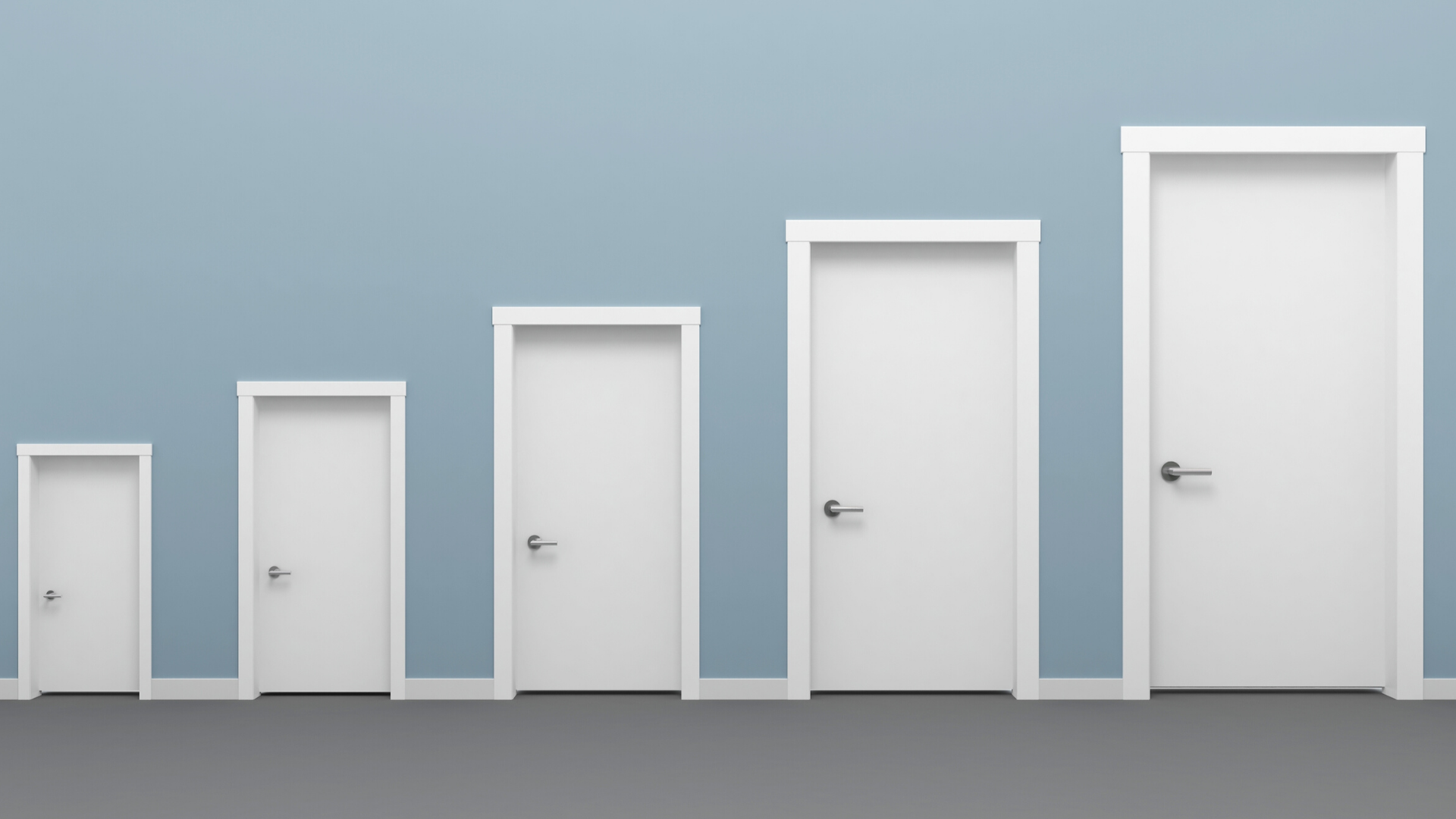 VACANCY REFERENCE: 19112701
JOB TITLE: Area Sales Manager
LOCATION: "South West"; includes Oxfordshire, Berkshire, Hampshire, Wiltshire, Avon, Somerset, Dorset, Devon & Cornwall (can live anywhere on patch).
SALARY: £37.5k + 20% bonus paid half yearly and yearly
COMPANY: Our client are one of the leading European manufacturers of interior doors, door kits, fire doors, security doors, acoustic doors and wardrobe solutions for residential and commercial applications. They work with Education, Healthcare, Social Housing, Hotels, Leisure, Residential new build and refurbishment. They have over 60 years' experience in the market and have grown to be one of the best and trusted names in the industry.
ROLE RESPONSIBILITIES: The Specification Manager will join a stable and well established sales team and will sell our clients range of interior doors; entry level painted doors to high end gloss and solid wood doors. They also manufacture a range of high spec doors used in high rise flats, apartments, hotels, medical and educational.  The role will focus on securing specification with Architects and Housebuilders. Additionally, you'll work with the contractor/end user to break specification when needed.
Projects could include self-build with 1 door or larger residential/commercial applications requiring over 1000 doors so this is not for the faint hearted. You will identify upcoming projects, tracking them, securing meetings with key specifiers and offer product demonstrations and sales pitches. There will be a small element of working with the installers and smaller distributors. This is a warm patch which could easily turn over a lot more. This is a project focussed role with huge expectations and due to the size of the territory you could be staying away for a night or so every 3 weeks but this is dependent on your location and personal circumstances.
CANDIDIATE REQUIREMENTS:
Our client is looking for a doors specification extraordinaire so this is a tight requirement. You should have experience of securing specification with Architects and Housebuilders on a large scale. This is not for the faint hearted so you must have drive, determination and the ability to work hard and chase specifications. This role would suit a team player as bonuses are paid collectively based on company performance. You must interact well with your business and prove your worth as a team player. MUST have DOORS experience and SPECIFICATION experience.
To apply or receive more information about this position:
Please call one of the Selectability UK team on 01763 242392 or email your CV to info@selectability.co.uk stating the vacancy reference in the Email Subject space.
We endeavour to respond to all applications, however, if you haven't heard from us within 3 working days, please assume your CV hasn't been shortlisted for this particular role.
If you would like us to keep your CV on file for suitable vacancies in the future, please meet our GDPR obligations by registering as a Candidate through our online Candidate Registration facility.