|

Why Use Selectability? 

|
---
Selectability offers an exceptional recruitment service by matching the most appropriate Candidates to meet our Clients' needs.  We understand that it's not just about providing Candidates who meet the necessary skills to fulfill the vacancy which is important, but also matching their working ethos and attitude with those of the Client's existing team approach.



Our hands-on experience in a variety of sectors enables us to provide a more personal approach in joining Clients with Candidates.  Our commitment to both sides of the recruitment equation ensures we treat each placement individually and with a full understanding of everyone's needs and aims.
|

Key Benefits for Candidates and Clients 

|
---
We have access to a varied selection of job boards.to ensure we engage the right level of Candidates
We have built a growing database of Candidates with detailed information on their key preferences for prospective vacancies
Our Client portfolio is scaled to ensure we are able to obtain and maintain an ongoing understanding of their individual business objectives, working ethos, company structure and personnel progression paths.
We focus on gaining a full understanding of each individual vacancy to ensure our Candidate suitability process covers every aspect of the available role.
We appreciate that time is normally a critical part of the recruitment process, so we use a variety of techniques to reduce the turnaround cycle of the process.
We embrace modern technology (when appropriate) including options for Video-conferencing with Clients, online Candidate preparation support, compilation of detailed Candidate profile data, Client profile updates and Candidate guidance notes.
We take our Candidate assessment process very seriously, as it is the key to unlocking the potential for future placements.
We have significant county-wide knowledge and a growing national awareness which has been built through the personal experience of our staff.
Much of our business, both Candidate and Client interest, is obtained through positive feedback, recommendation and referral.
We are up-to-date on current employment law and can help enable you to meet all the necessary requirements.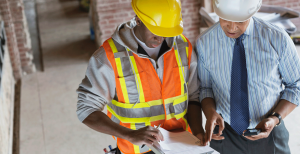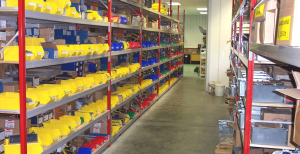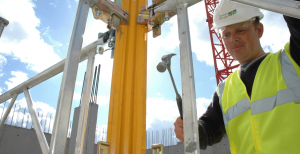 | Connected | Committed | Experienced | Supportive |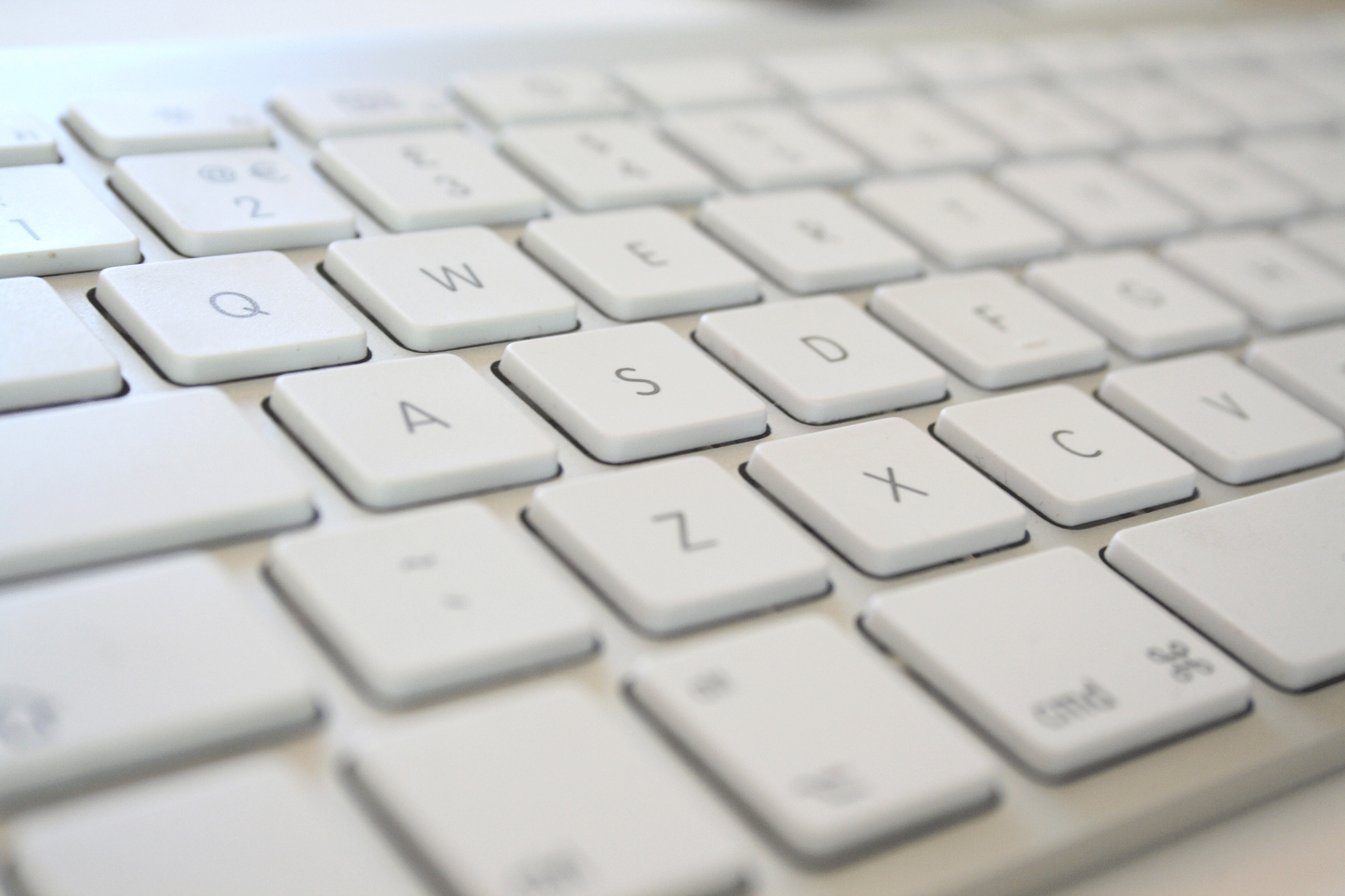 |
CONTACT US

|
+44 (0)1763 242 392
info@selectability.co.uk